Dougie Mac Shop update statement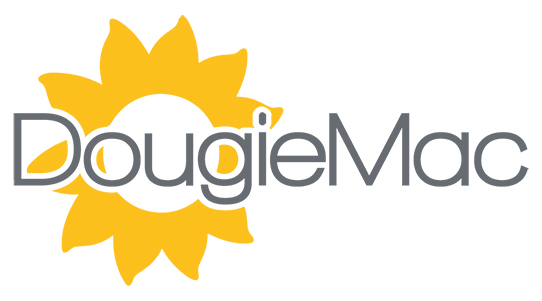 Despite many non-essential shops re-opening today, all Dougie Mac retail stores currently remain closed.
Our retail team are working incredibly hard to put measures into place to ensure everyone can work, shop and donate safely for our anticipated re-opening on 7th July.
Our re-opening in early July will only include 5 stores initially which will operate on reduced hours to allow us to utilise our staffing and resources most effectively.
Our Furniture Collection Service also remains suspended until further notice. In the meantime, requests for collection of furniture or larger items can be made through the 'Support our Shops' page on our website under the Furniture Collection tab. This will help the retail team to quickly resume the collection service as soon as it is safe to do so. www.dmhospice.org.uk/how-you-can-help-us/support-our-shops/
We will continue to keep our website up to date with further news. Thank you for your patience and cooperation.